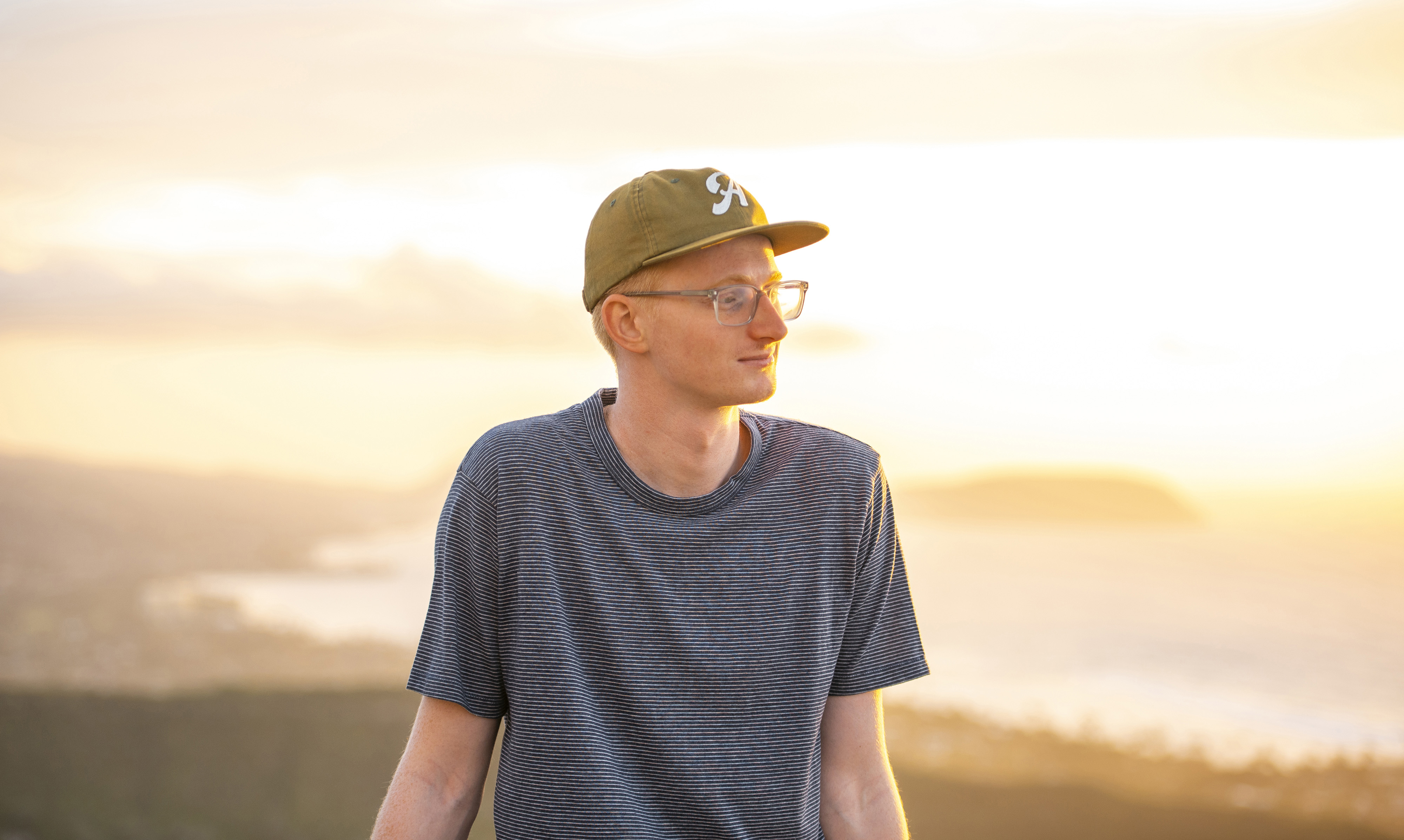 Hi, I'm Erik Maday, an Atlanta based user experience designer, and creative.
WHO AM I?
Born and raised in Chicago, I relocated to Atlanta in 2014, where I attended Georgia Tech from which I graduated in December 2017 with a degree in Computer Science, concentrating in Media and People. I graduated from Kent State with a Master's in User Experience Design in May 2020.
I have a passion for design, and computer science and a love for things that look good and work right. Whether it is a design that communicates the message effectively to the viewer or an application that works without effort from the user, I believe that both form and function are critical in any project and always work to assure both are at the highest level they can be.
I plan to use my unique background in technology, design, and art to create compelling user experiences at CharterUP beginning June 2020.

SKILLS
Interaction Design, Visual Design, Photography, Videography

Developing Personas, Usability Testing, Prototyping, Interviewing, Observing, and Journey Mapping

Adobe XD, Adobe Illustrator, Adobe Photoshop, Adobe AfterEffects, Adobe InDesign, and Sketch

HTML/CSS, JavaScript, Java, Python, and C
Georgia Tech Basketball
Graduate Assistant (May 2018-present)
• Created or directed creation of all photo, video, and graphic content for public and internal use.
• Developed and implemented a strategic plan to engage and grow the fan base through social media initiatives.
• Planned and produced year-round content, increasing the fan base by 31 percent over 8 months (double the average growth rate for ACC basketball teams)
Graphic Designer and Head Manager (July 2015-May 2018)
• Designed all materials for internal use and the recruitment of prospective student-athletes.
• Managed a staff of nine other student-managers
• Served as liason for the student-managers and all athletes and twelve coaches to coordinate operations of all practice, games, and travel.

KENT STATE UNIVERSITY
M.S. User Experience Design (August 2018-May 2020)
Georgia Institute of technology
B.S. Computer Science (August 2014-December 2017)
• Concentration in Media and People
• Dean's List, graduated with High Honors

Atlanta Street Art Project
The Atlanta Street Art Project makes the abundant and diverse public art of the City of Atlanta accessible and discoverable to all through their mobile device.

CASE STUDY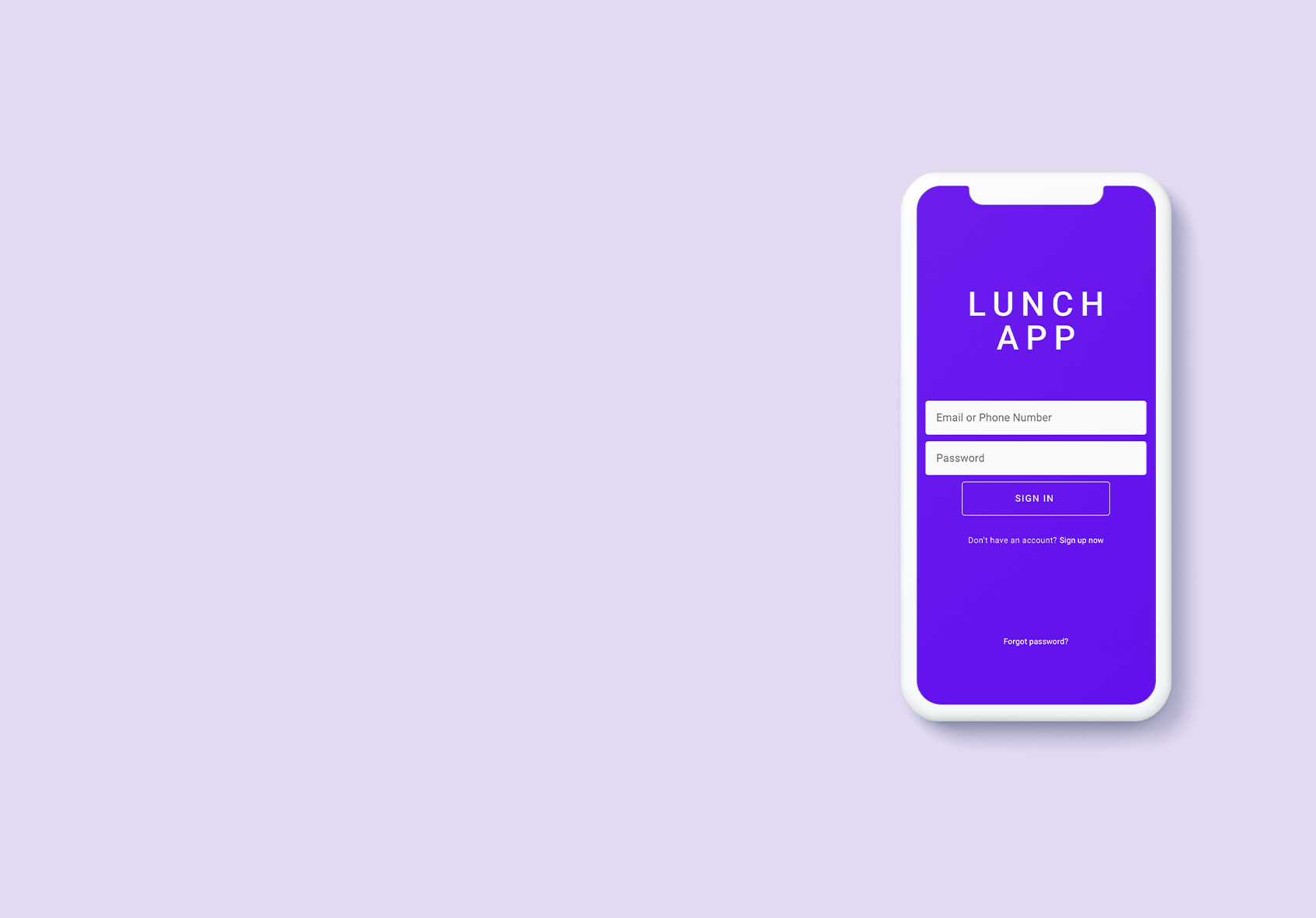 Lunch app prototype
The Lunch App is an application that creates an efficient solution for users to see who around them is looking to grab lunch.
CASE STUDY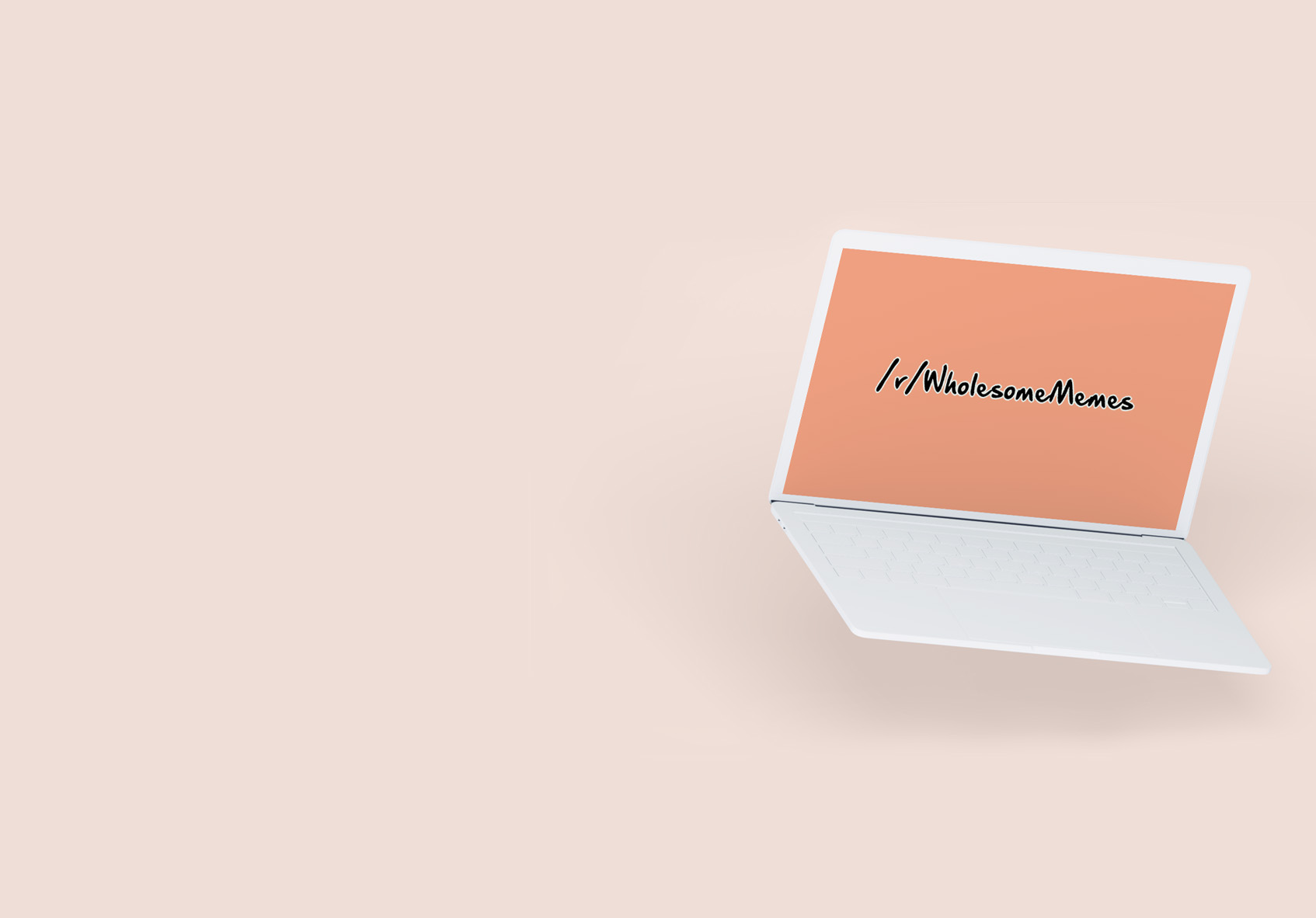 Wholesome Memes Community Study
A group study of a community that set out to uplift each other when the rest of the internet was bringing each other down.
CASE STUDY